The first one we can find just as we enter the park: the Pirate Cave. Our younger sims will be able to play and have fun here, whether it's on the pirate boat or playing hide-and-seek. It has two fountains, lots of benches to relax and trees that provide shade. It also has an entrance to rhe Central Square.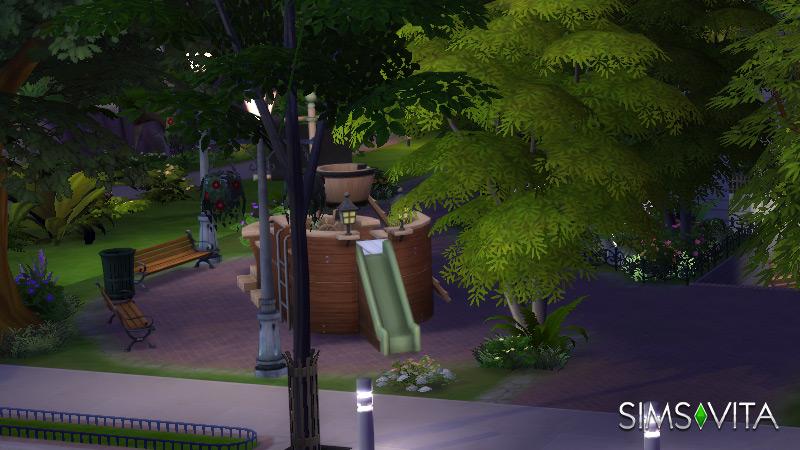 Following the path to the right, we will end up in the Fountain Square where our most romantic sims will find themselves in a loving and charming atmosphere. It has a small fountain in the middle of the square where you'll be able to make a wish...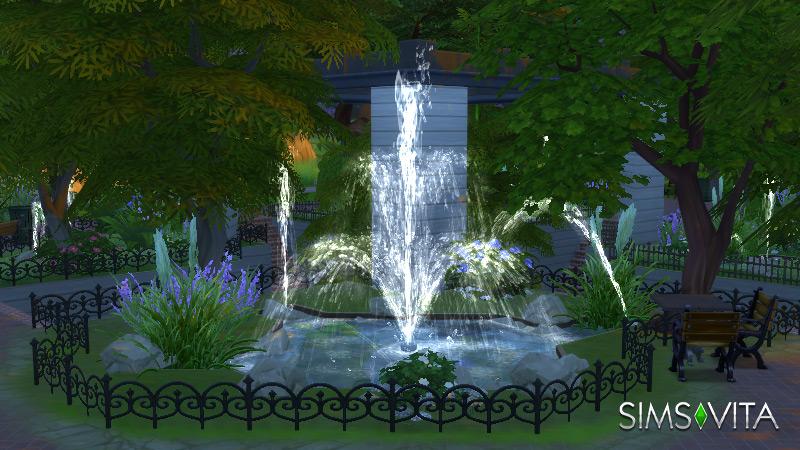 To its left we find the Pond. It has many exotic plants and an amazing water jet that will certainly surprise our sims. It also has several chess tables in case our Sims want to play some games.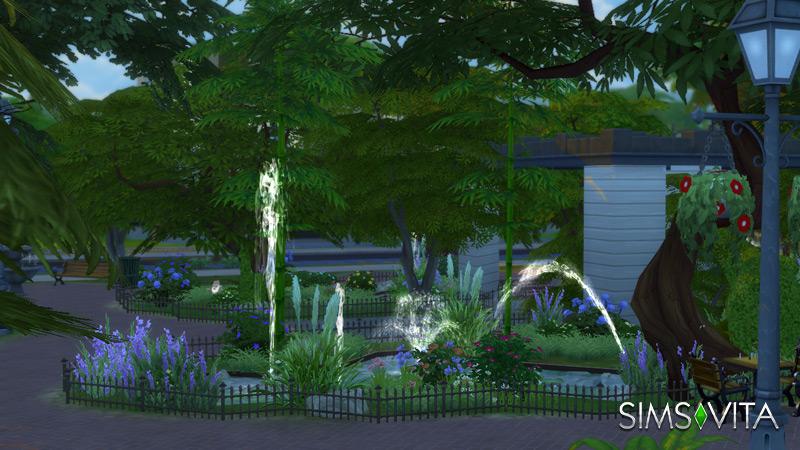 You can read the full article on
issue 3
of Sims Vita Magazine.
---