The re-emergence of the pin-up style, both from its hairstyles to its characteristic features (plump and colored lips, fringe rolls, pin curls, and an infinite number of shapes, volumes, curves and colors) has easily adapted to modern times. Adopting a more aggressive look than the original, using the Rockabilly look as its major source, it has become a trend with many followers such as famous fashion designers, actresses (Rose McGowen), singers (Katy Perry, Vinila von Bismark) and top-models,  particularly Dita Von Tesse, who is a perfect example of what a modern pin-up girl should be like.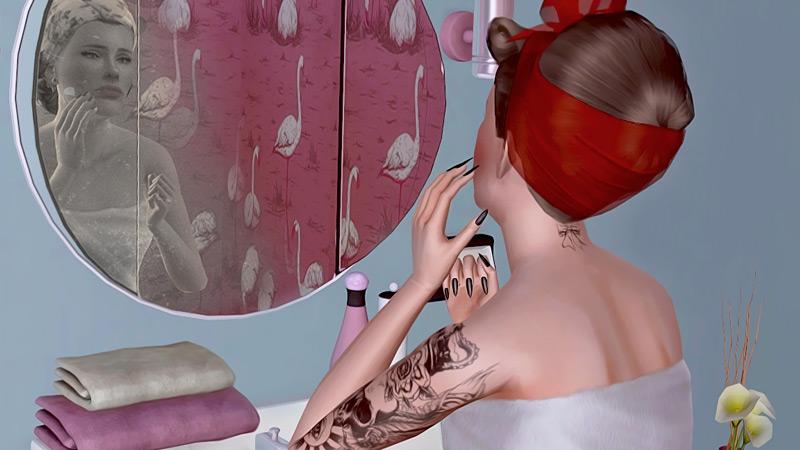 This fashion trend, or rather a phenomenon, arose as a consequence of the women's liberation movements in the 1920s. It revolutionized the old social schemes regarding the role of women and their sexuality, showing now an image of a determined and independent woman, but without losing sensuality for it.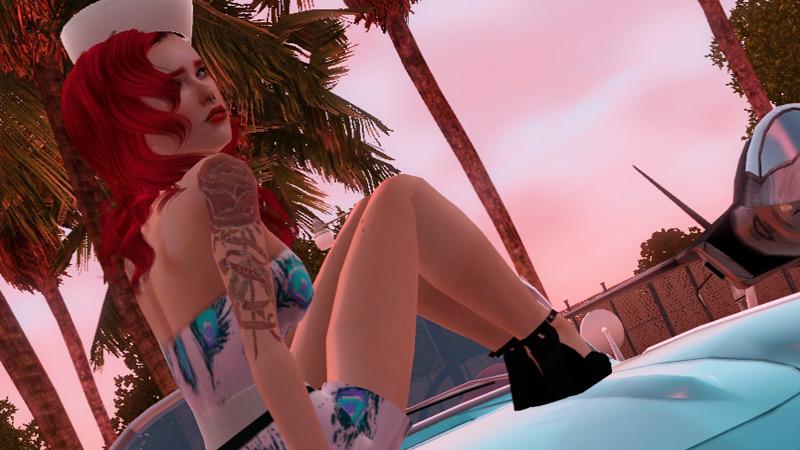 You can read the full article on
issue 2
of Sims Vita Magazine.
---