On Monday 9th March an event took place at EA Spain studios (Madrid) on the occasion of the release of the first expansion pack The Sims 4 Get to Work. I attended this event with Alfonso, ActualidadSims.com webmaster and contributor in Sims Vita's Magazine.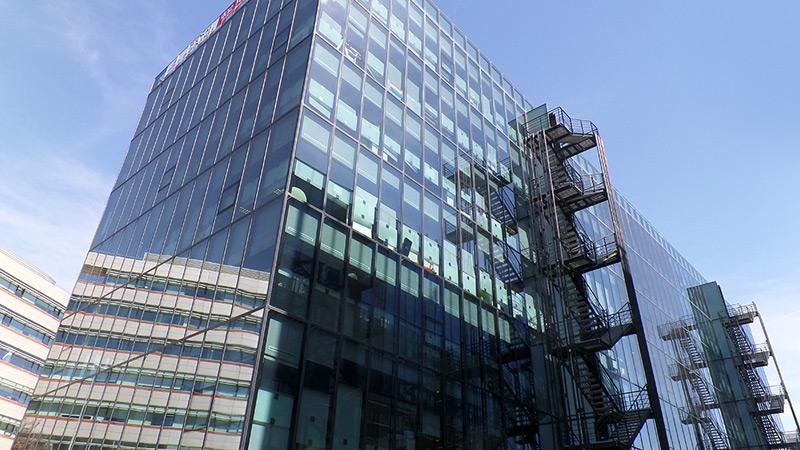 Having been able to visit EA studios for the first time to attend the event has been an incredible experience, but undoubtedly, the best part has been being able to meet in real life the people behind the fansites and Youtube channels about The Sims.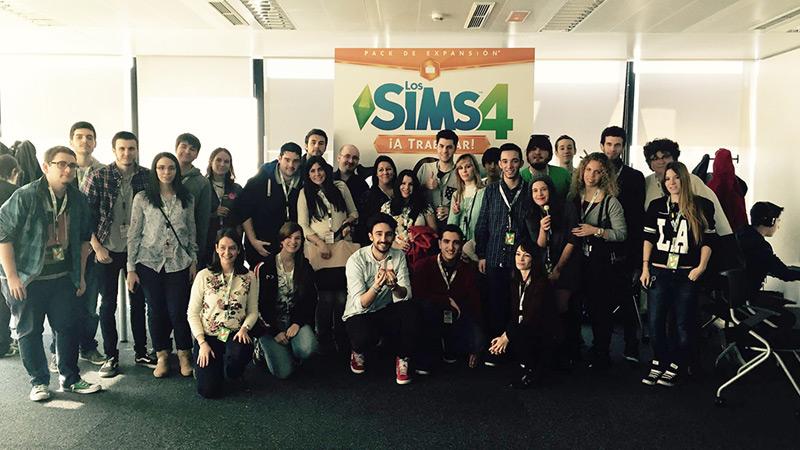 Very grateful about what I've lived and eager to see you all again soon! 
You can read the full article on
issue 2
of Sims Vita Magazine.
---