What is it?
For those who don't know anything about it, the Legacy Challenge is a challenge made by Pinstar, a featured simmer of the community, for The Sims franchise. You must create a sim and move him/she to the largest lot available, build a small house with the money you have left and start a new life from scratch. The Legacy founder must make renovations on the house, increase the family wealth and, of course, leave descendents so a second generation can take over when he/she dies.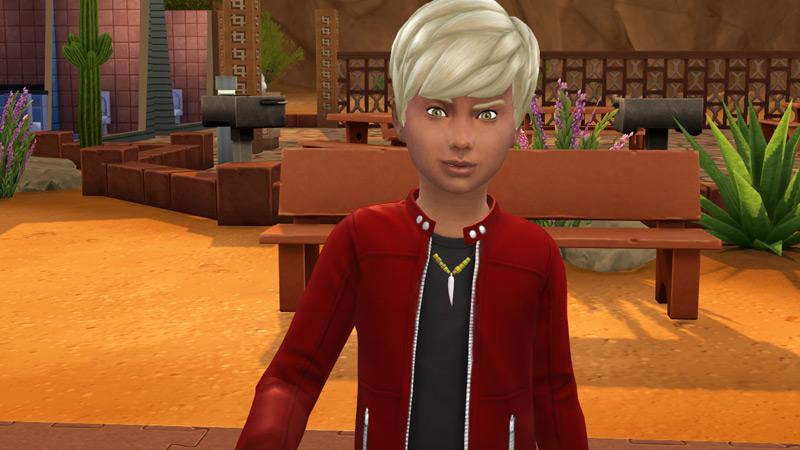 The main objective of the Legacy Challenge is to reach the 10th generation but following a set of rules and taking several decisions throughout the challenge, what makes us question: what type of Legacy I will live?
How to start?
To start the Legacy you must move the founder sim to the biggest lot available (a 50x50 lot in Willow Creek). This lot will be already occupied, so you must go to the "MODO GESTIONAR BARRIO" and destroy the current home. Once you've done that, we move in the sim, buy the sculpture "Knight of the Octagon Table "and keep it in the family inventory.  Think of this armor as a family legacy of the old nobility which must last until the last generation. After buying this armor, we will find ourselves left with 1800§, which we will have to manage properly in order we can buy the necessary objects that accomplish the basic needs of our sim.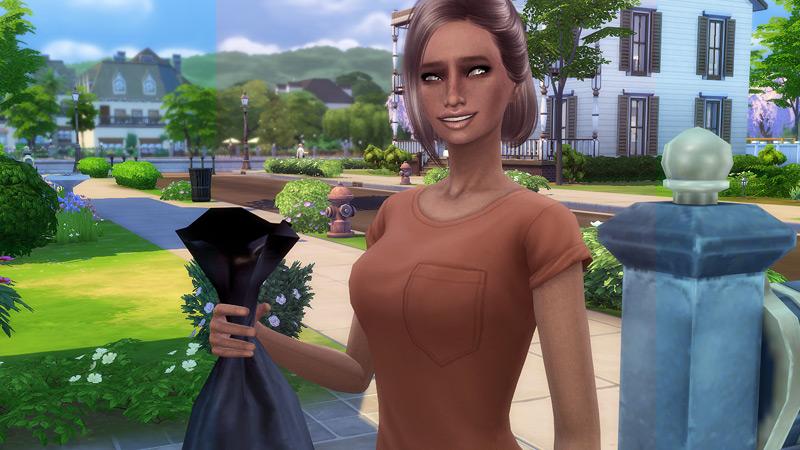 Succession Laws 
In The Sims 4 a new rule named The Succession Laws has been implemented.  This rule enables you to pick which method you will use to choose the heir during the whole legacy. There exists three categories which have a series of options each, and you must pick an option from each category.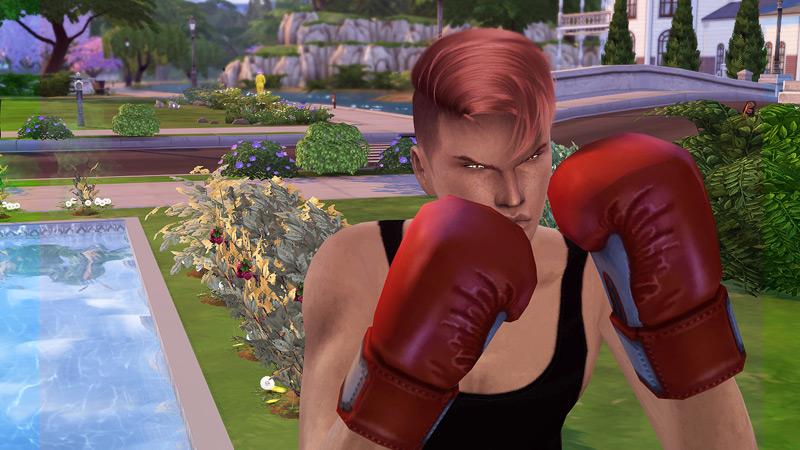 Rules of Legacy Challenge
Cheats/hacks/mods which give you an advantage other those who don't use them are not allowed.                                        
You are not allowed to reset the game if undesirable events occur. 
You can't move in sims to the household with the exception of the husband or the wife. 
The family Legacy must live in the same house during the 10 generations. 
Your sim will be able to use only ONE potion of youth during his/her lifetime
You won't be able to change your sim's aspiration once selected. 
You are not allowed to bring a sim back to life once dead.
The descendants' traits must be chosen randomly.
You can read the full article on
issue 1
of Sims Vita Magazine.
---