Hello Dan! How and when did you discover The Sims community and decided to take part in it?
Hello! Thanks for having me for this interview. I have been playing The Sims games since around 2001 but I first stumbled upon the community in 2004/2005 when I signed up for TheSims2.com. From there I used to lurk about and read things. However, I didn't become an active community member until 2011 when I joined SimPrograms.
From the four games of The Sims saga (TS1- TS4), which one is your favorite and why?
I absolutely love The Sims 4 and think it's much better than The Sims 3, but I think The Sims 2 is my favourite Sims saga because of the memories I have of playing the game, the amount of time I invested into it and of course its expansion packs… I love Open for Business! But I do think that once The Sims 4 has finished development and we have all expansion packs that could become my favourite.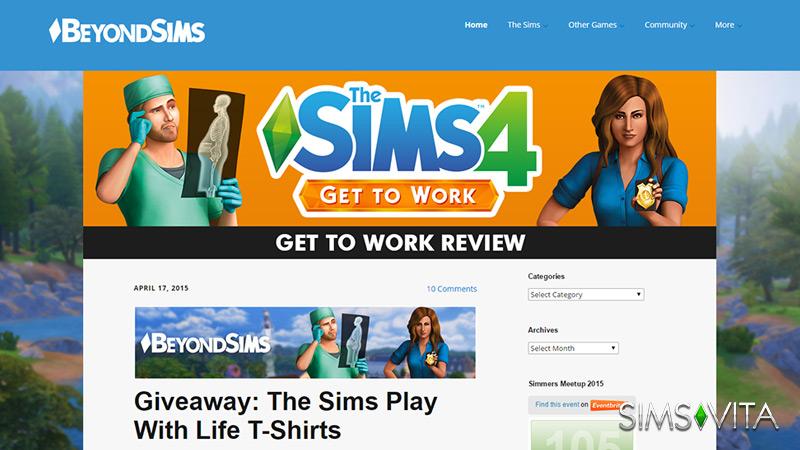 Beyond Sims was before known as SimPrograms (founded by Jud Hudson), where you started as a content writer in 2011. A year later, TheBlackScorpion stepped down and you became its owner. What can you remember from that moment?
Well, it was my birthday! I remember that! My memory is pretty hazy and I don't remember much else apart from that and the fact that I was excited to be able to continue running the site and take it in my own direction. I am very grateful as running BeyondSims has allowed me to meet so many people, express my passion for The Sims/Maxis games and attend events to find out information about upcoming games for Simmers!
Let's talk about the Simmers Meetup, an event that last year united many Simmers from all over the world. How did you come up with this great idea and can you share with us your best memories from that day?
Myself, Maaike, Rachael and a few others were going to meet in London for the day. Then it turned into us hosting a 'Sims Meet & Greet', which we eventually turned into 'Simmers Meetup'. 
We invited the community to join us in Hyde Park and we were overwhelmed by the amount of people who shown up! It was fantastic to see so many people. My favourite thing was being able to meet people that you speak to on Twitter and put a face to their name, and talk about The Sims all day!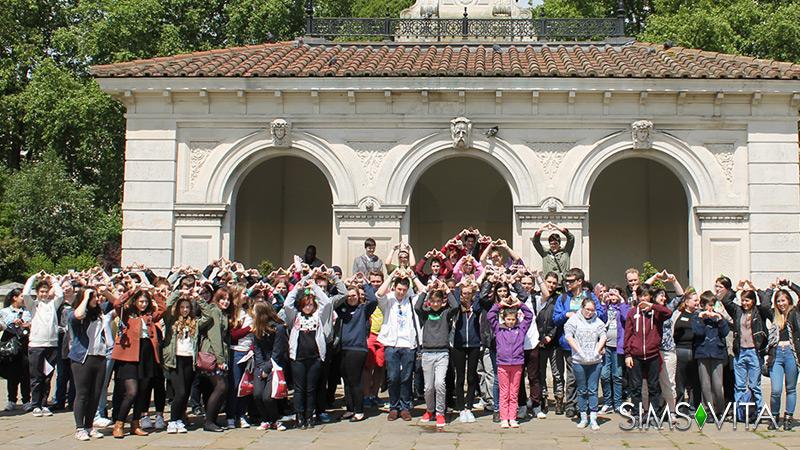 The date for the Simmers Meetup 2015 has already been announced: 1st August. Could you tell us a bit of information about this year's event?
Sure! The Simmers Meetup 2015 is bigger and better than ever before. New for 2015, we have a cozy venue, refreshments, EA pods to play The Sims 4 and many more surprises.
We conducted a survey after the 2014 event to find out what people liked and what we could improve, so we are really focusing on what attendees want to see at the event this year. 
A lot of work went into selecting 1st August as the date for the Meetup, and we think we made the right choice as many couldn't attend in May 2014 due to exams. 
We're really excited and think everyone will have a blast.
You can read the full article on
issue 3
of Sims Vita Magazine.
---