How did you discover The Sims?
I discovered The Sims thanks to my dad who saw how enthusiastic I was about computers and started to buy me videogames.

What did inspire you to join the Sim community?
The fact that people also had fun playing at home like I did and then my best friend showed me the El Rubius's Youtube channel… OMG! 
Until that moment I hadn't seen it before. She then proposed the idea that we created a Youtube channel too but it was not until I had more free time that I finally did it.

As we all know, having a Youtube channel is very time-consuming. How do combine it with your everyday life? 
I try to go to bed early in order I can wake up early (around 8 a.m.) to make the videos and have the afternoon free to go out, just as if it were a job.

Could you tell us a bit about some of your future plans you have in mind for your YT channel?
Ufff I made a lot of plans for my YT channel that I am really looking forwards to but preparing them takes lots of time and at the same time I have to upload videos daily so these plans are more long than short-term. One of them is upload a weekly vlog about me, challenges and various subjects with which we can all have fun.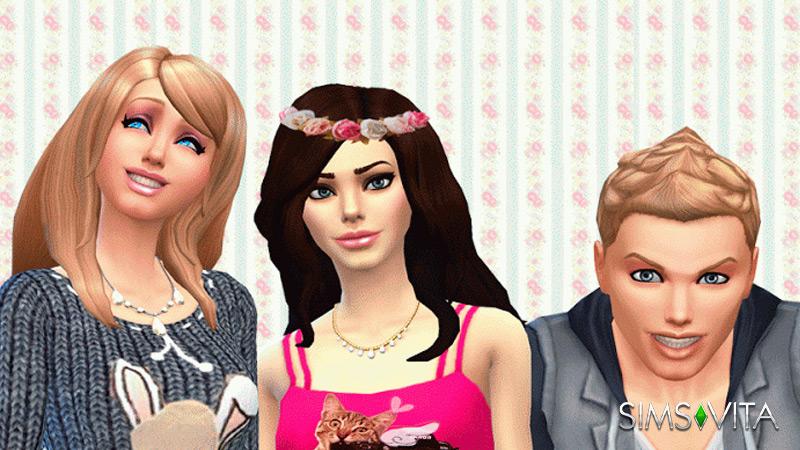 What's your favorite game from The Sims saga? 
It's difficult to choose only one as I'm not the kind of person that only likes to pick one. But as I've been asked to do so, I would say The Sims Hot Date. It's something we haven't seen in the later games of The Sims: the chemistry between sims, the engagement rings the waiters served at restaurants for a surprise proposal, the Gypsy Matchmaker, etc.
In next place in the ranking we would find The Sims 3 Island Paradise. Being able to dive and all the water interactions were something new that have never been before included in the game. 
I must also say that The Sims 2 University was too a game that had me playing lots of hours. And lastly, I also liked the games that included magic and new creatures.  
You can read the full article on
issue 4
of Sims Vita Magazine.
---